Lucy's books invite you into the magical, wonderful world of Florida outdoors. Just click on the book for more!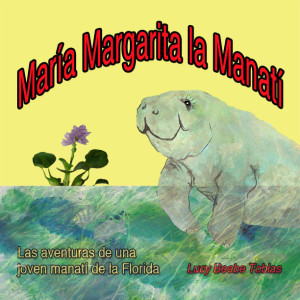 Spanish language readers can now enjoy this picture book for young readers and families. The story of a young Florida manatee and the study guide with projects to help Mary Margaret and friends both provide a fun and memorable way to learn about Florida's environment, teamwork and the value of persistence.
---
Enter the world of Florida's newest and wildest backyard garden book!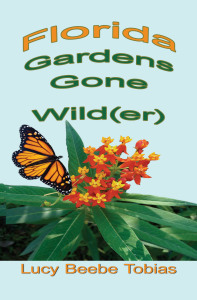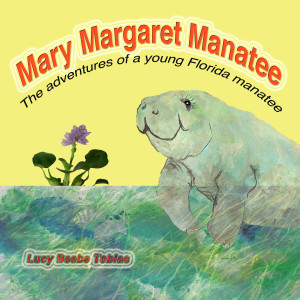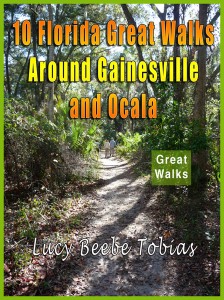 Explore Florida's history, culture, and national wonders on fascinating mini-trips for all ages.